Here you will find digitized materials from the Library's special collections (books, periodicals, manuscripts, postcards, maps, etc.) and electronic publications by the Library.
Digital Parchment Archive
This archive offers digital images of parchment documents dated from 1187 to 1500 from the holdings of the Manuscripts Department.
Here everyone interested in historical Vilnius will discover its images reconstructed from old city plans, photographs by prominent 19th-20th-century photographers, and from postcards.
This collection presents 15th-18th-century bindings from the Grand Duchy of Lithuania and data obtained from studies of these bindings.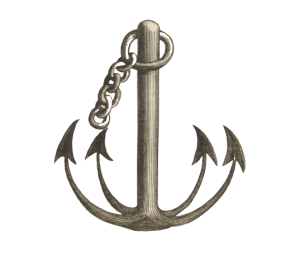 LMAVB RSS V-18/1-4167